Safari™
High-Power CW Transmitter
Consultix provides a family of field proof test transmitters that are simply portable RF signal generators yet in a form that is AC Supplied and heavy-duty. The Safari™ High-Power CW transmitter is particularly designed for field applications such as outdoor site modeling (model calibration), DAS injection/testing, walk-testing as well as path model tuning. Thanks to its broad range of power amplifiers.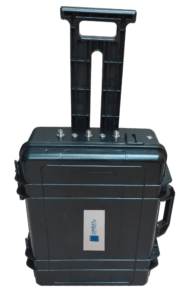 Supporting a broad frequency range from 140 MHz to 5800 MHZ in one unit, hence covering most of the wireless bands with a compact portable device.
Only Safari™ is capable of simultaneous wide-band operation as well as easy field deployment which are essentials for time efficiency and agility in the field.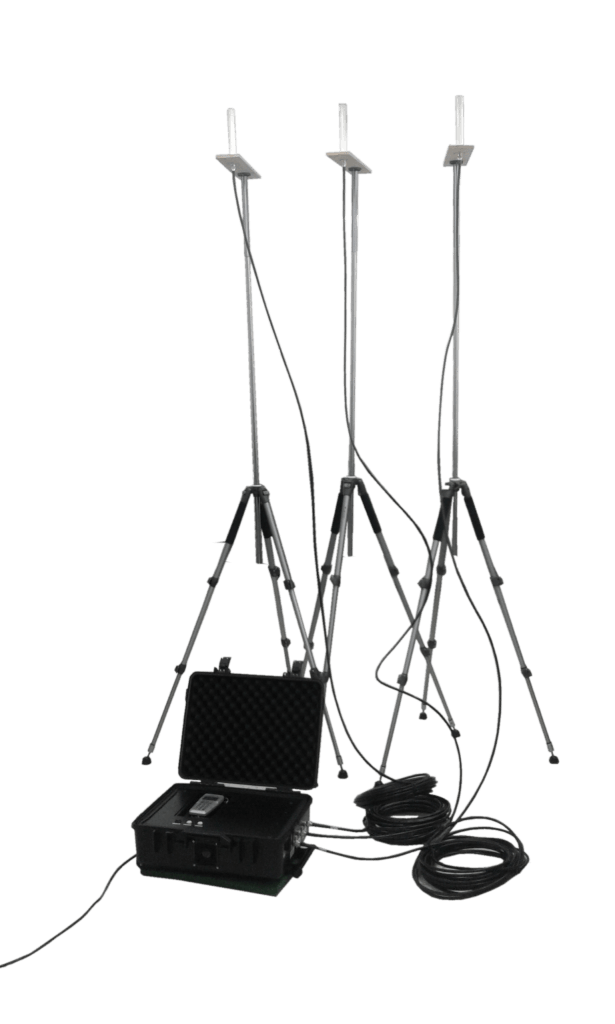 Ruggedized Plastic Hard Case

A broad range of high-power amplifiers
Public safety / Tetra / LMR
| Frequency range | Maximum output power | Modulations | Weight | Enclosure |
| --- | --- | --- | --- | --- |
| Selection of up to 4 bands of: 200, 300, 400, 700, 850, 900, 1800,1900, 2100, 2400, 2600, 3500, 3700, or 5800 MHz | 10, 20 or 50 watts (Depending on the selected amplifier module) | CW (Continuous wave) | 5 to 20 Kg (Depending on the number of simultaneous bands) | Ruggedized Plastic Hard Case |